If there's one thing that has become clear to me, it's that the world can use as many people as possible linking arm in arm to fight against social and economic decay. Even though conferences like G8 and campaigns like the Bono-fronted RED campaign have helped raise much needed awareness, the recent global economic collapse is widening the gap between the miniscule rich and ever-increasing poor.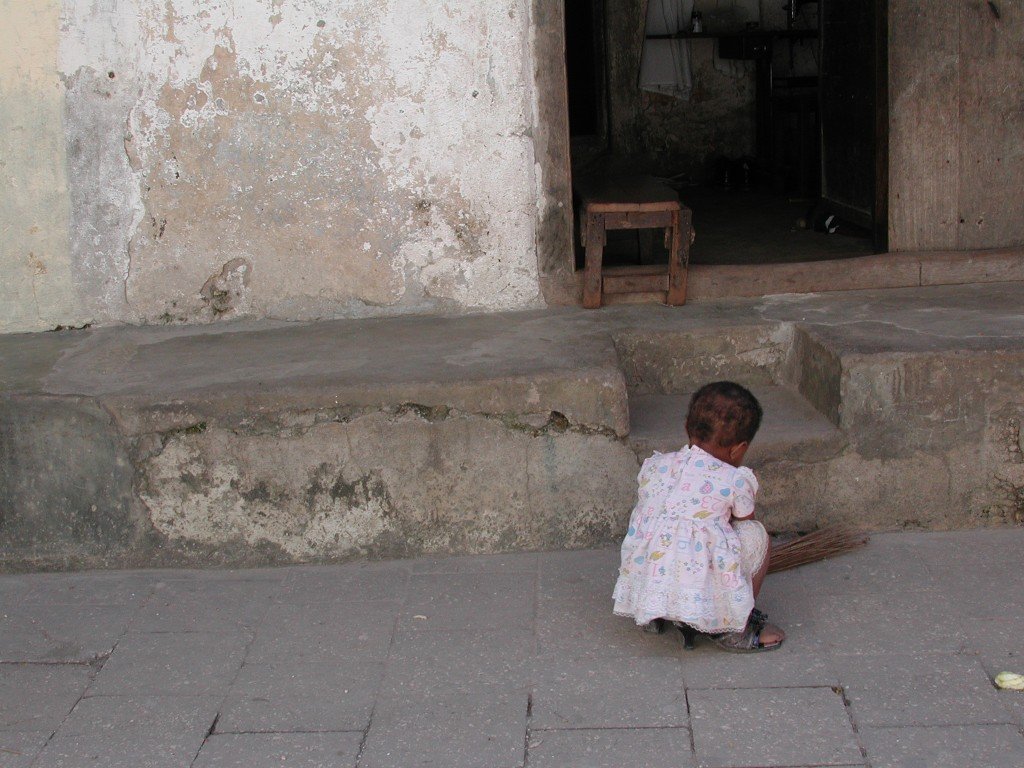 In all of our endeavors, we should take a look to consider how proceeds, profits, or other benefits can make it into the hands and lives of those less fortunate. Remember, when times are tough for us in "first world" countries (a term I despise, but that most people understand), life hangs in the balance for many more people. If 1 out of every 6 people aren't sure whether they'll eat, drink clean water, or find shelter at night during "normal" times, you can be assured that the ratio weakens as global purse strings tighten.
Until this world starts thinking of poverty and hunger, homelessness and disease (preventable disease, my friends) as our problems, all will continue increasing.
We must be the solution.
Each and every one of us has the ability to do our small part. Think, if all your energy was placed or directed at a non-profit (or other charitable cause) for one day a month, or even every couple of months…wouldn't you then be part of the solution? Do the math. Even if only a fraction of us lent a hand in those frequencies, there would be all of the necessary manpower and effort to begin changing lives. Isn't that a simple request?
After all, a waterfall begins with a drop*…the true power of the singular is in the plural.
They are, in fact, our problems. And they need our solutions.
Please discuss. Add suggestions, ideas, successes. Any and all stories are welcome. If you enjoyed this article, please consider leaving a comment below and sharing/bookmarking this article. Thank you kindly.
* This idea was pulled from on of my favorite movies: The Power of One.